Photo reblogged from That's a MotherEffing Bet with 65 notes
So, this is my roommate Jordan. 

He's marching Vanguard this summer. 
actually….this is MY roomate Jordan, and HE'S marching Vanguard this summer.
Source: rudibass
Post with 2 notes
So this one time, the day before that one day that was the day after the thing that is are that one time, I did do this thing where I almost did the thing where I do the thing.
Photo reblogged from Kitty got wet with 11 notes

Photo reblogged from I Raff I Ruse with 931 notes
Photo reblogged from *****'s cultured life. with 5 notes
So there was this one time, this super friendly cat wandered into our apartment and I loved it. 
#cat
Photoset reblogged from The Bluth Company with 4,993 notes
I reeeeallllyyyy want it to be next summer.
Post with 1 note
Made an A in aural skills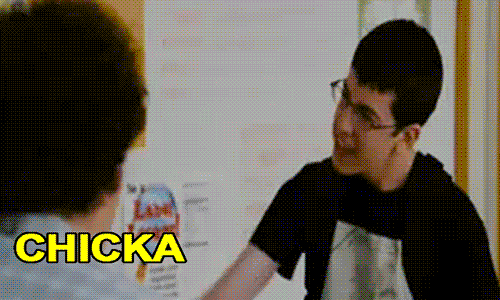 Link reblogged from the brain. with 12,874 notes
NEWTOWN, Conn. (CBS Connecticut/AP)— CBS News is reporting that 27 people are dead, including 14 students, after a shooting at the Sandy Hook Elementary School in Newtown. The gunman is among the dead.

CBS News' John Miller reports there is preliminary information that the gunman was the father of one of the students. Miller also says that at least a couple dozen people were shot.

Please keep these families in your thoughts and prayers. Holding off on posts for a few hours to stay tuned into this. 

Take a moment to ponder those lost today in this awful tragedy. 
Source: gaywrites